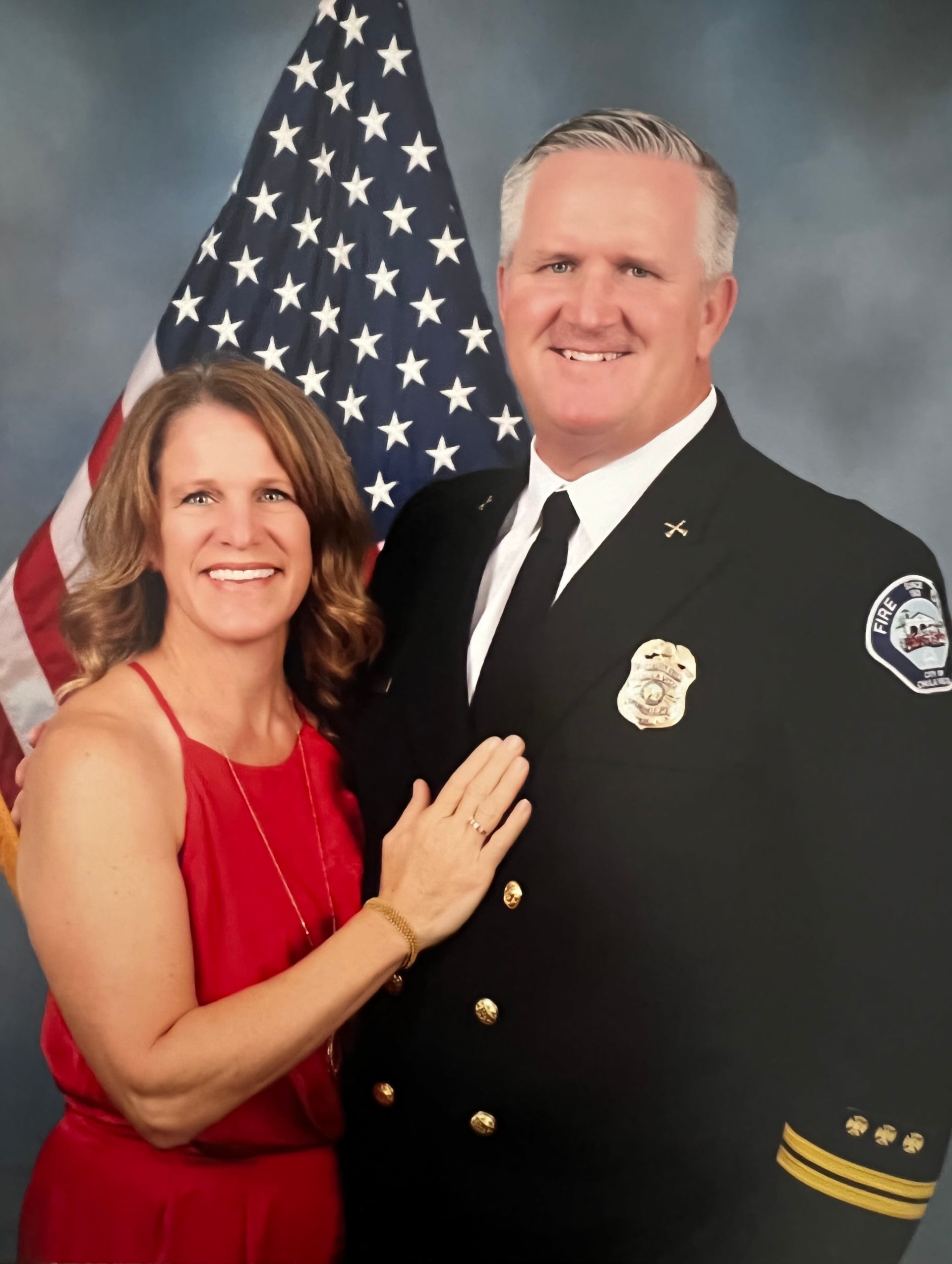 My Story
I spent 31 years in education and held multiple roles, full-time teacher, part-time teacher, substitute, mentor teacher, and Assistant Principal. I know the heart of a teacher and the desire to inspire, motivate and serve the children and families in our communities.
My husband has spent nearly 25 years as a firefighter and continues to serve the city of Chula Vista as a Deputy Fire Chief. I have multiple family members who served in the United States Navy stationed primarily in San Diego with deployments that took them all over the world.
My father spent his career taking care of patients as an orthopedic surgeon and my brother and sister-in-law are both doctors. I also have a relative serving in the police department and is getting ready to retire after a 20-year career.
My gratitude and appreciation for those who dedicate their lives to the betterment of others is abundant. My desire to help others has been instilled in me since childhood. And now it's my turn to give back.